Step 5
Design the interior pages & format your manuscript
All too often people think they can simply paste a Word version of their manuscript into a template and be ready to go. I suppose that's true if you want your book to scream "AMATEUR!"
If, on the other hand, you're looking to publish a book that sports a look as polished as the content you've worked so hard on, you'll need a sophisticated layout for your interior pages.
You'll find more information about just what that entails further down. For now, here's what Incubation Press can do for you.
Interior Design – Formatting Timing & Fees
If you're looking for the kind of professional design that make your interior pages shine, Incubation Press can help.
All work is payable in advance and includes up to two revisions (additional revisions charged at $150/hour). Work will be performed in a timely manner and will begin as soon as payment in full—and where appropriate all material from author—has been received. Up to two revisions of creative work are included in pricing. Additional revisions will be charged at $150/hour.
Three weeks will be required for design and layout, which inevitably also includes processing missed typos and other small tweaks. Rush jobs will be subject to a 50 to 100 percent additional charge.
Basic E-book conversion charges for both an .epub and .mobi file for Kindle :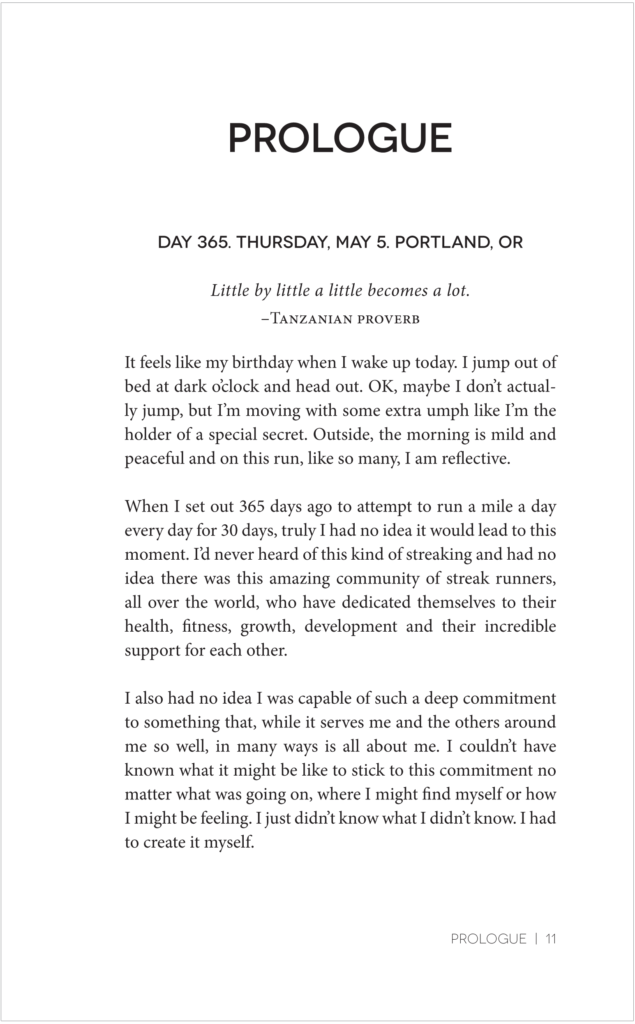 $697 per book
$12.50 per photo, table/chart or illustration
E-book conversion process includes:
Converting book file from InDesign into ePub
Hand adjusting the CSS and XHTML files
Adding metadata
Creating a validated ePub file
Converting .epub into .mobi (for Kindle)
One round of typo corrections (additional changes charged at $150/hour)
Note: Please be aware that your e-book will look different from your print book. Since design elements always cause problems in e-books, we provide stripped down e-book interiors.
Basic formatting fees for print books with no enhanced formatting features (such as photographs, tables, charts, pull quotes, sidebars and other graphical elements):
Up to 10,000 words: $849
20,000 words: $949
30,000 words: $1,049
40,000 words: $1,149
50,000 words: $1,249
60,000 words: $1,349
70,000 words: $1,449
80,000 words: $1,549
90,000 words: $1,649
100,000 words: $1,749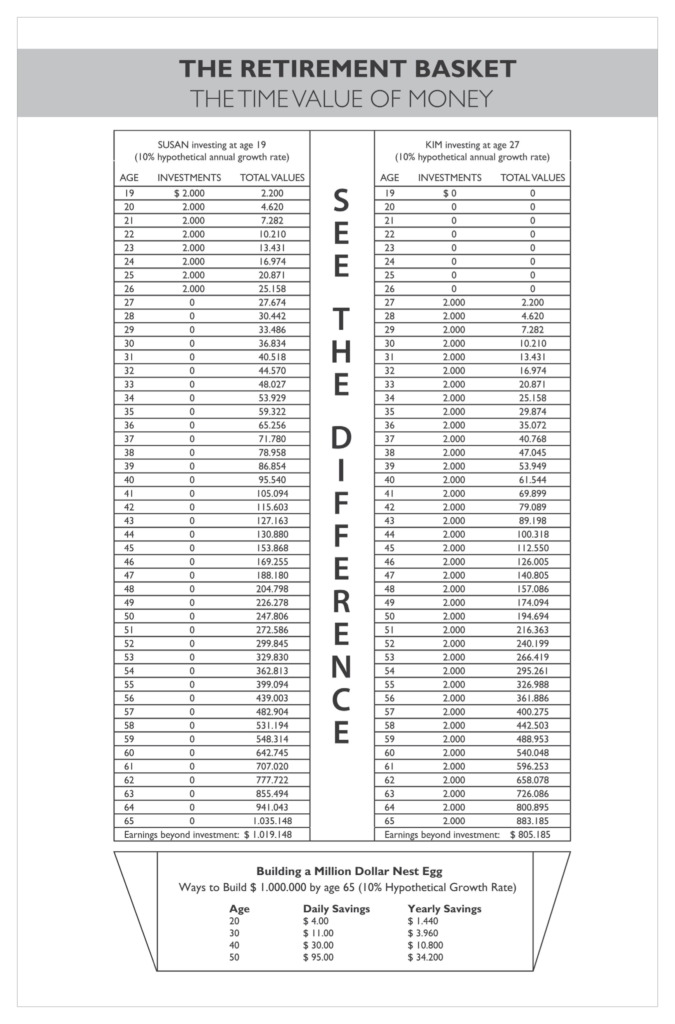 Enhanced formatting features charges:
Adding imagery (illustrations, charts, tables): $15 per image
Adding pull quotes: $13 per quote
Creating sidebars: $10 per sidebar
Creating charts: $ project depending
Creating tables: $ project depending
Editing photographs: $ project depending
Additional design services (charged at $150/hour):
Copy or design changes after proofs have been approved
Interior Page Design 101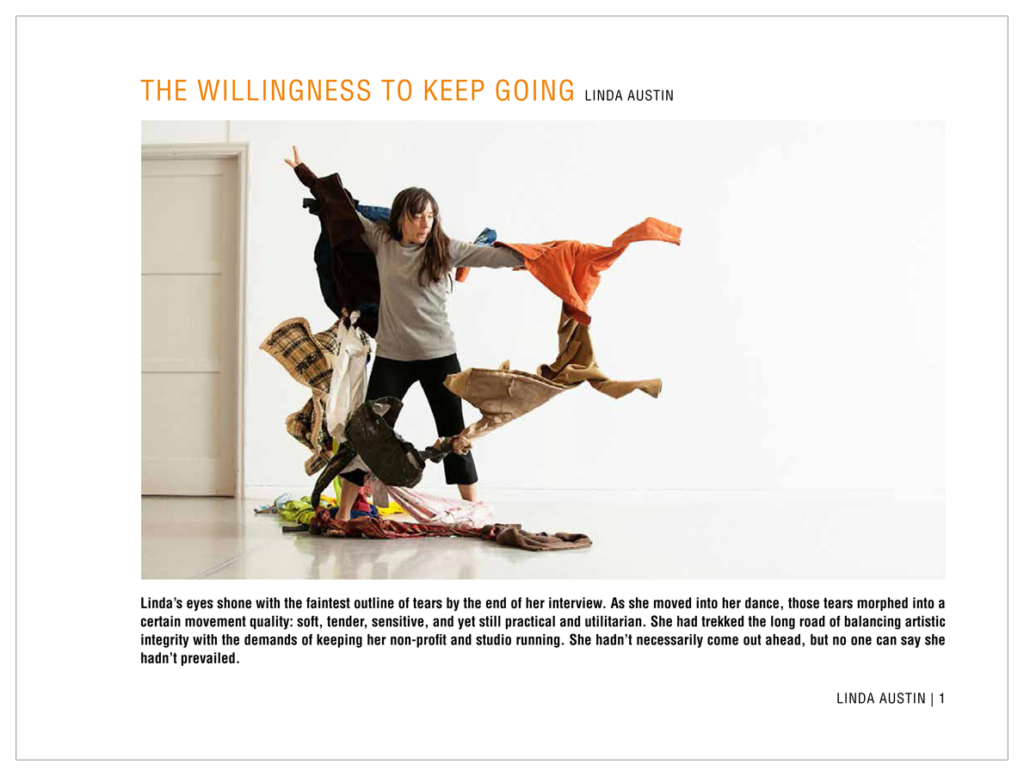 Good design and formatting is a subtle thing. If it's done well, you often won't consciously notice the look of each page. Mess it up and your book becomes unreadable.
A lot goes into this hidden art, including:
The number of characters or words on each line. Too long and the reader gets lost. Too short and the eye jumps around.
The number of lines on each page. Too few and the page is too dense. Too few and the content becomes hard to follow.
The size of the margins. You'd be surprised how cheap a book can look when the margins are too small. I know. That's what a traditional publisher did with Ms. Cahill for Congress, which I co-authored and my favorite among the books I've written.
Font choice. Everything from size to style can impact the look and readability of a page.
Technicalities
Obviously, if your book features photographs, illustrations, charts, tables or any other graphical features, formatting gets more complicated if you want things to fall in the right place and look good.  Similarly, any book featuring subheads, sidebars, pull quotes, captions or long quotes from other sources needs the typography to pull all those elements together.
All this can become even more complicated when publishing an e-book, since the look of each page changes depending on how the reader chooses to view it.
But even a simple book with no interior embellishments needs the right typography, line spacing and white space. Get it right and you wind up with a quality product that's easy to read. Get it wrong, and well, you wind up with the opposite.
The Next Step…
You're getting there! Now that your book has been designed inside and out, and your words professionally edited, it's time to send it out into the world. Yay! Congratulations for making it to: